Rescue Our Reef Benefit Gig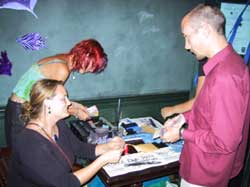 The gig was a tremendous success with over 250 tickets sold.
Philimores also contributed part proceeds of the bar takings from the
NINGALOO BLUE COCKTAILS. Needless to say really that this was a
considerable contribution from Phillimores, along with providing the venue
for the evening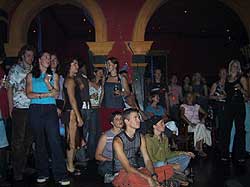 The evening kicked off with harum bug one, a local duo on
acoustic guitar and drums. A truly captured crowd took in the rhythums.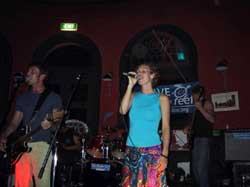 ..until terafirma stepped on stage and the groovin began!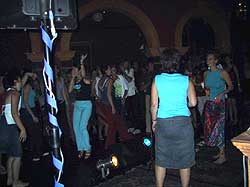 Pisces and Flavoured Sounds Collective then rapped up at 12.30 with DJ Tone.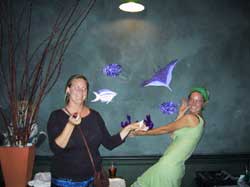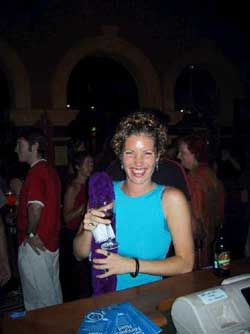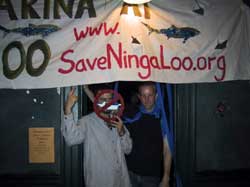 The Save Ningaloo campaign would like to thank the bands who kindly donated their time and the manager and staff of Philimore for enabaling this event to run so smoothly.