Katrien came, saw and was conquered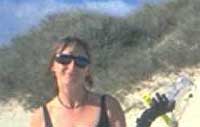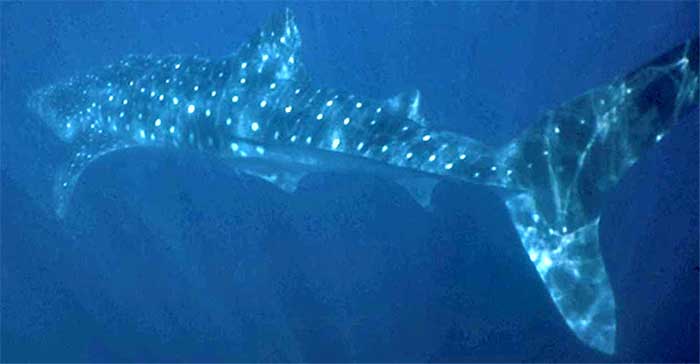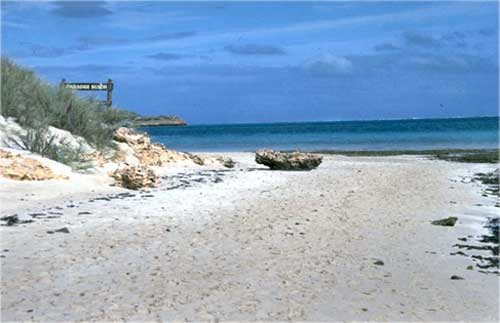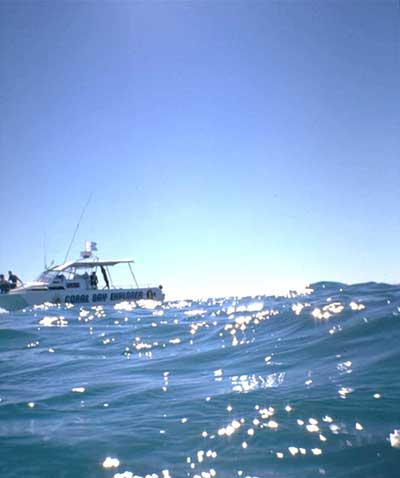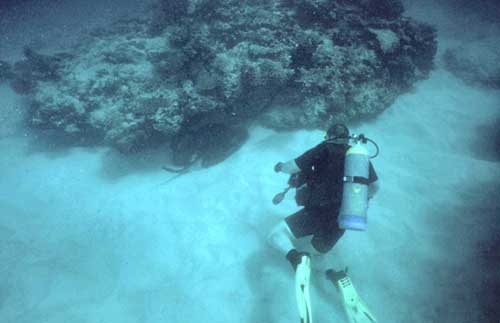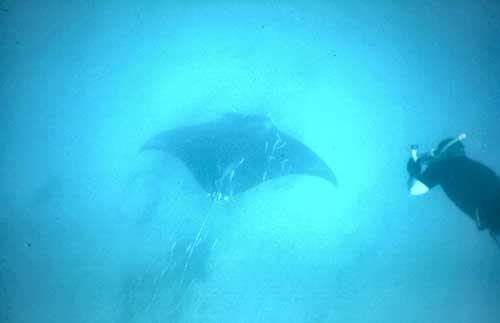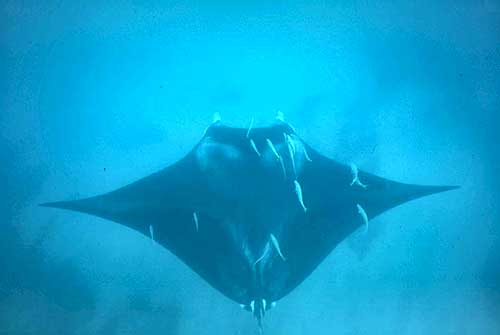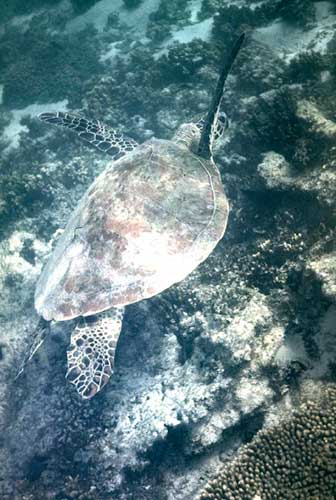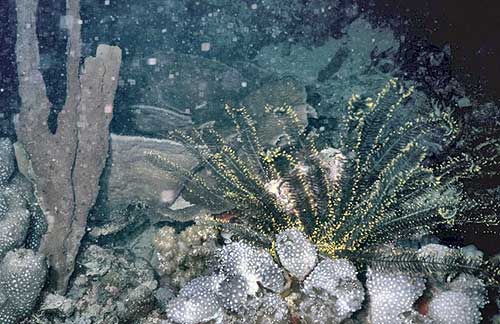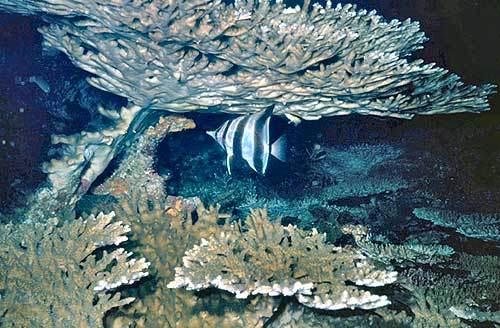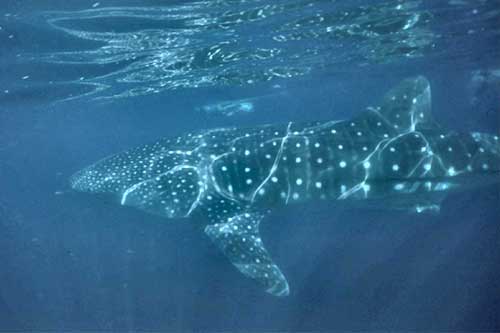 Photos courtesy Katrien Vandevelde
I know it might seem a little weird that one girl on the other side of the world takes such an interest, but let's just say that I lost my heart to, and on the cape. It's the most magnificent place I've ever been. I felt like "Alice in Wonderland".
Besides that, the mutual love for the nature there, showed one of my travel compagnons and myself that we were "on the same level". We became a couple the same night we snorkeled with the manta (of the photo) and we are now married since 4 years.
The manta is still hanging as a poster in our living room.

So now you understand. My biggest dream is to go back there, to go snorkeling again in the bay at Paradise beach (such an appropriate name). While snorkeling there I can not enumerate everything I saw there. From schools of fish, turtles, even a baby reef shark... God forbid that they destroy it!!!!!!

Kind regards,
Katrien
Belgium
A response from one of Katriens friends:
The hairs on my arms stood on end after watching the video, very, very powerful!
Kelley Morgan
Send automated letters to stop the resort